Careers
5 Strategies of getting ideal job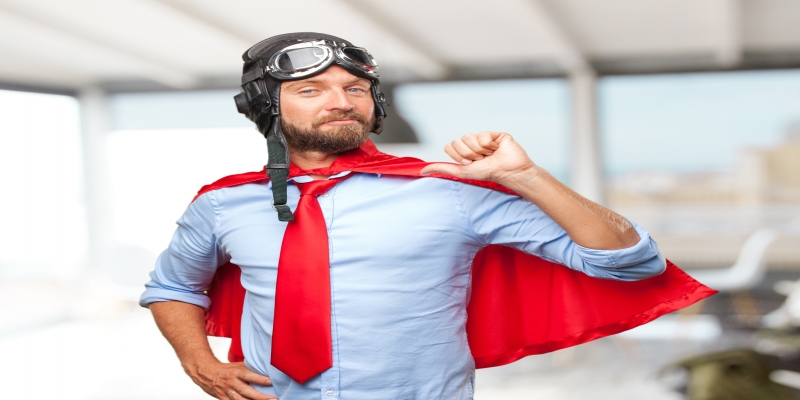 Credit: freepik
Process for getting job is very painful now in a days .It is much more hard to get a desire able job. Because requirements for job are more competent than as compare to past .But still you can hope for the best by using these strategies for an ideal job .
Determine your perspective for a professional life .Try to be sure about objectives regarding your work, be honest about your past experience.
Describe your desiring job. you should be passionate and focused about your job which will be later a proof of your talent.
Discover the companies of your related job .your application for job should be specific in those companies which have suitable policies for your desires and requirements. Be sure that these companies have the same industry in which you want to work.
when you will be appear for interview than you have to be enthusiastic and confidant about your qualification talent and skills for specific job. Once you get in front of the decision-maker, tell them why you want to work for them in the specific jobs you chose. Express your self as a committed person who want to work for the betterment of company as well as for polishing your own job skills.
if you will get a temporary base job than do not lose your hope, you have to carry on this job so that you can obtain the related experience and skills for your desire job in next future .At the same time you can take help from a job expert and it will help out you in a better way.
Conslusion
Companies also suffer a lot in search of productive and trustworthy employees ,you can proof yourself as an honest ,committed person by using your best productive skills.