Business,Investment,Management,Startups
Entrepreneurship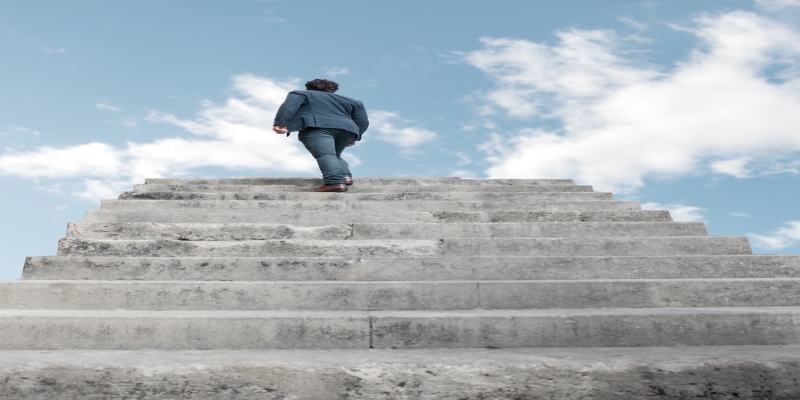 Credit: freepik
How to start your business??
These are the basic steps to ……….read carefully and follow every step….
Step 1 – What is your business plan?
Your business plan is not one document. It is the base of your business; take it as a living thing. Break it down into mini-plans – one for marketing, one for pricing, one for operations, and so on.
Step 2 – Train your self
Get expertise in required skills. You may need management skills and have to hire the skilled staff or train your staff for required skills.
Step 3 – What's location of your business?
Where you locate your business may be the single most important decision you make. The factors include the clients location, the suppliers location the location of livings of your staff and the rent you have to pay.
Step 4 – Manage your Finance
Do you have enough finance? if yes then okay but otherwise you have to get it from banks and result in increasing of liabilities in start of business.
Step 5 – Finalize Business Structure
You will start alone or you are looking for some partnership?
Step 6 - Apply for Taxation and License
All businesses, even home-based businesses, need a license and tax ID to start the business Register with all required departments.
Step 7 - Hiring Employees
Try to hire the employees already skilled and living near your office. But always look for honest man.